The costs of dental treatment can be a major factor in stopping patients from receiving the care they need. We believe everyone should have access to ways to spread the cost of treatment, so we are pleased to accept patients who have Cigna insurance at Pimlico Dental Care.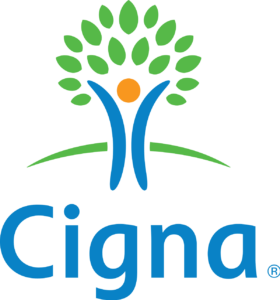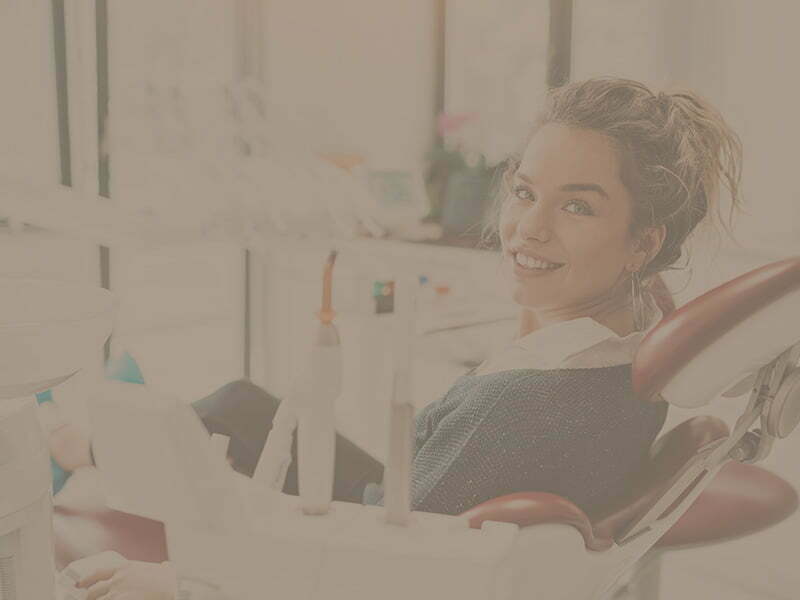 What is Cigna Insurance?
Cigna is one of the leading providers of comprehensive dental insurance. The plans allow you to look after your oral health with flexible and affordable plans to suit your needs.
Full cover is also available, a unique feature that means the full cost of your treatment can be covered, depending on your chosen plan. Types of coverage include:
Do you lack the confidence to smile?
Do you worry what others think about you because of your smile?
Does your smile hold you back socially or affect your career?
Have you recently had dental work that sticks out and is noticeably fake?
Do you cover or hold back your smile in pictures?
Are your teeth straight or are they crowded?
Do you like the colour of your teeth?
Are you missing back teeth, causing wear to your front teeth and an aged look on your face?
Do you have dark fillings showing in your smile?
If your answer to any of these is yes, we can help you create a smile you can be proud of with smile mapping techniques and cosmetic treatments.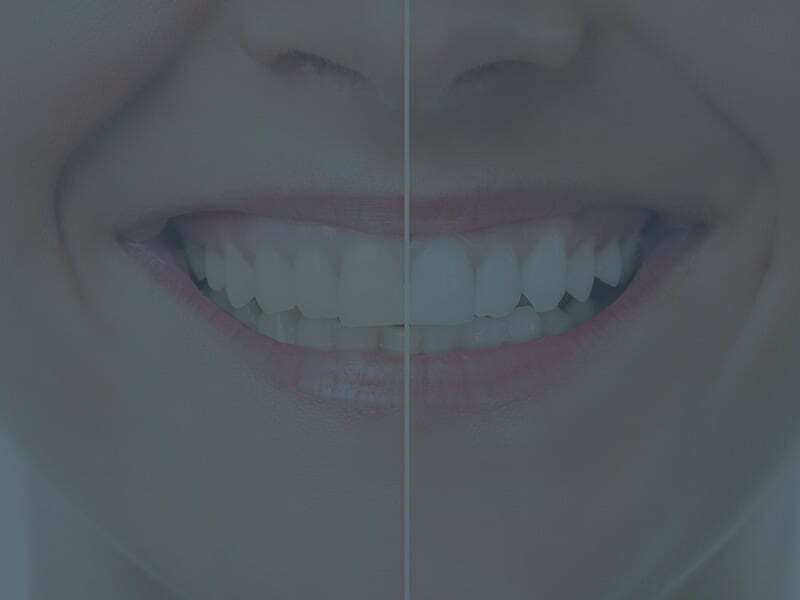 Levels of Cigna care for every need
Cigna's DentaCare offers four levels of dental insurance with treatment levels and funding options to suit individual patient needs. There is a simple claims process, which makes it easy for users to claim when they need dental care the most.
There are no pre joining exams and there is an unlimited annual maximum benefit per year. Sports injuries and accident and emergency cover is also included.
The levels of insurance available are:
Level 1 – Makes NHS dental charges more manageable.
Level 2 – Covers lower-cost private dental fees.
Level 3/4 – Contributes to mid-cost dental treatments.
Full Cover – the full cover policy provides full refunds for treatments in levels 3 and 4.
Healthy Discounts – customers can pay 20% less for treatments if using an approved healthy discount dentist.
A handful of our Latest Reviews
Get started on your journey with us and get in touch with our friendly team
Book Appointment