You have enough to worry about when working and balancing your personal life, so the last thing you probably want to do is go to the dentist. But putting off a visit to the dentist may be more harmful than you think!
Routine dental check ups every 6 months are there to spot and treat problems early. The treatment will often be preventive in nature and usually require no injections or drilling.
Preventive check-ups provide us with an opportunity to identify and intervene early in dental issues. This can reduce any pain as well as financial costs associated with more severe forms of dental diseases. It will involve us looking for decay, chipped and worn teeth, assessing gum health, taking x-rays, a clean if required, and an oral cancer screening.
What does the treatment involve?
We start with an oral cancer screen, visually inspecting the soft tissues directly outside and inside your mouth.
We ask about your general health and any problems you've had with your teeth, mouth or gums since your last visit.
We thoroughly examine your teeth, charting and counting them. We look for cavities, cracks and old failing fillings, as well as assess your gums and mouth.
Small x-rays will be taken to assess for decay in between your teeth, and to chart the levels of the bone surrounding your teeth. We will always walk you through your x-rays and show you what we see on our screens.
We perform a general clean at the same visit if no other treatment is needed and discuss your next appointment date, alongside giving you oral health advice and possible areas to improve on.
If you do require treatment, we will talk you through what needs doing, and, if it is extensive, write up a personal treatment plan which will include a visit by visit breakdown.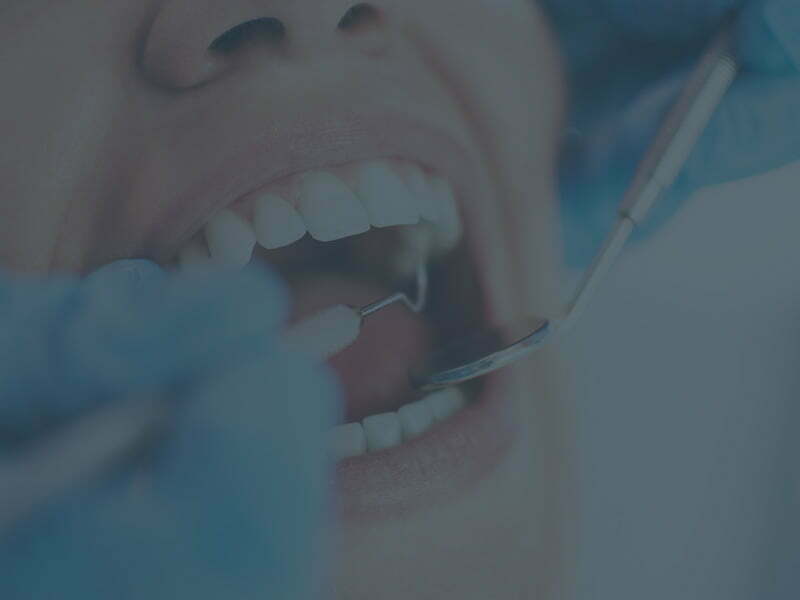 What to expect after a check up
Depending on what is needed, we will normally provide you with a treatment plan and an indication of your oral health risk. It can be mild, moderate, or severe. We will use this work out how often we need to see you to maintain good oral health.
Why do I need regular check ups?
The major risk with not attending for regular check ups is undetected oral disease, leading to tooth pain, infection and loss. For example, mild gingivitis gone unnoticed can progress into more serious periodontal disease, possibly resulting in pain, tooth loss and more extensive treatment when you finally get in to see a dentist. If caught early, periodontal disease is reversible and easier to manage with simple cleans and oral health advice.
The repetitive cost of a routine check-up is far less than the one off fee to have root canal treatment, for example. It is in your interest both from a health and financial point of view to attend the dentist regularly. At this point you are at the first level of the 'dental cycle', and with proper preventive practice may never need to go any further.
A handful of our Latest Reviews
Get started on your journey with us and get in touch with our friendly team
Book Appointment