Start your Invisalign journey with our FREE smile assessment! Receive your quote within 24 hours
London's lowest cost Invisalign treatment with our experienced cosmetic dentist, from only £2795.
Dr Elliot is an Invisalign Diamond Provider with 20 years' orthodontic experience
1500 smiles transformed
5 year guarantee
0% finance options

No wires / comfortable / virtually Invisible
What is Invisalign?
Invisalign works through small, gradual movements of the teeth. This is achieved through many different aligners, each to be worn for one week until the last set. Each set of aligners you wear gradually moves your teeth towards their desired position. Treatments can last between 7 weeks and 24 months, but it entirely depends on your own individual treatment.
Start your Invisalign Assessment
About Dr Elliot Stevenson-Smith
Dr Elliot is one of the leading Invisalign & cosmetic dentists in the UK, with over 38 years experience. He is in the top 1% of Invisalign providers in the world, and has completed over 1,000 successful Invisalign cases. He is also an Invisalign lecturer, having trained a wide group of dentists on Invisalign over the years.
Get your Invisalign quote today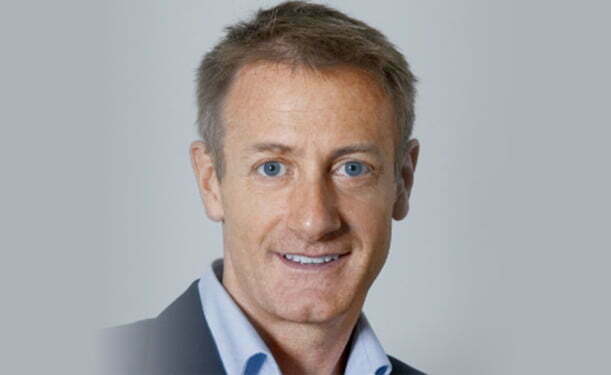 Why choose Invisalign?
Comfortable

Everything about the Invisalign system has been designed with your comfort in mind, using accurate digital scans to guarantee a secure fit with no metal included.

Discreet

The clear aligners are thin, durable and hardly noticeable when worn, fitting seamlessly into your daily life for the ultimate in discreet orthodontics.

Removable

Your removable aligners allow you to eat and drink whatever you choose during your treatment, and clean your teeth as normal to promote excellent oral hygiene.

Minimally Invasive

As a gradual and gentle treatment, you barely feel anything as your aligners get to work, moving your teeth effectively to resolve a range of orthodontic issues.

Innovative

Invisalign uses advanced digital technology in every stage, from the 3D scans used to capture accurate images to the SmartTrack material for maximum comfort.
Our amazing Invisalign results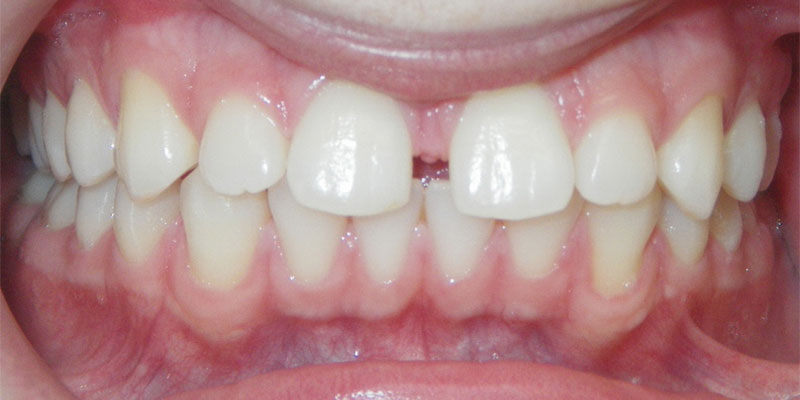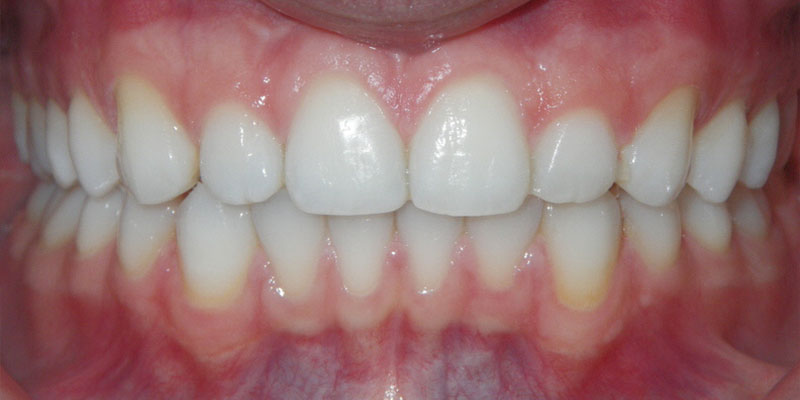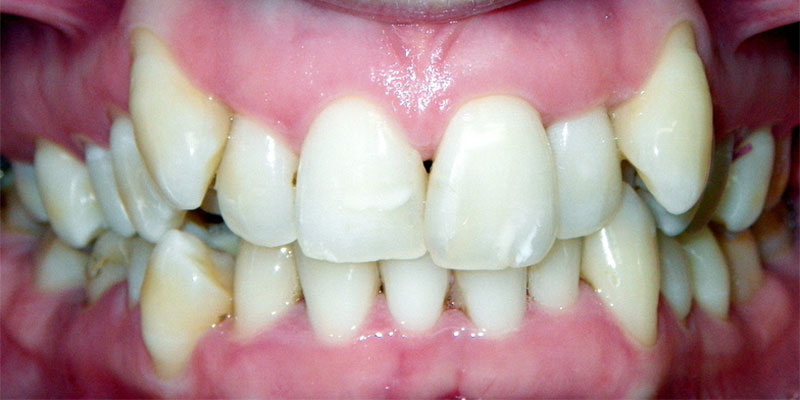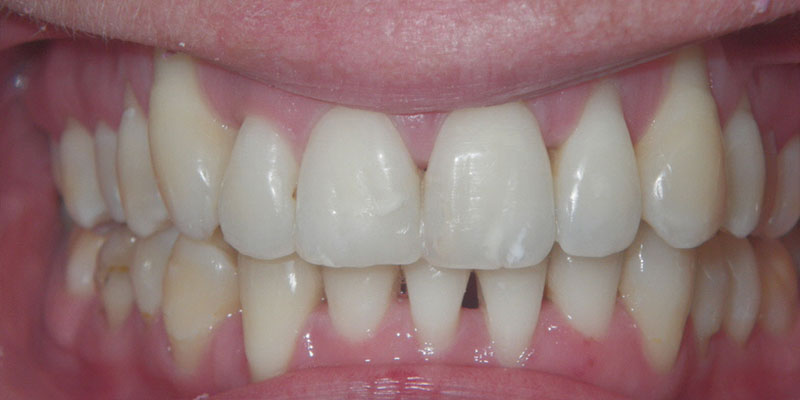 How does Invisalign work?
Initial Consultation
At your initial appointment, we will examine your teeth and take 3D scans and images to ensure your aligners have a precise and accurate fit. We'll give you an estimate of how long your treatment will take and the costs involved.
ClinCheck & Treatment Plan
The scans and images taken of your teeth are used to create your bespoke treatment plan. Using innovative ClinCheck software, we can even show you step by step how your teeth will move position as you wear your aligners and a preview of your new smile.
Gradual Straightening
You will need to wear each aligner in the series for 1-2 weeks before moving on to the next one. As you wear each aligner, your teeth move little by little until your new dream smile is created. The aligners control the amount and timing of movement based on your bespoke treatment plan, ensuring that each stage of treatment goes smoothly. We keep a close eye on your progress at your regular appointments, making small adjustments if necessary to ensure an incredible outcome.
Smile!
Once you have worn your last aligner, treatment is complete and you can get ready to show off your new straight smile! We will give you a final retainer to keep your teeth in their new positions for the long term.
Get your Invisalign quote today
How can Invisalign help?
Invisalign is able to correct a wide range of mild to moderate orthodontic issues, including misalignment, crowding, gaps and incorrect bites. Bringing your teeth into straighter positions can also have a positive effect on your overall appearance, supporting and enhancing your facial shape and structure.
Straighter teeth and your dream dazzling smile gives a huge boost to your self-esteem. Many patients find the confidence their new smile brings starts during the Invisalign treatment process, due to their virtually invisible clear aligners.
Start your Invisalign Assessment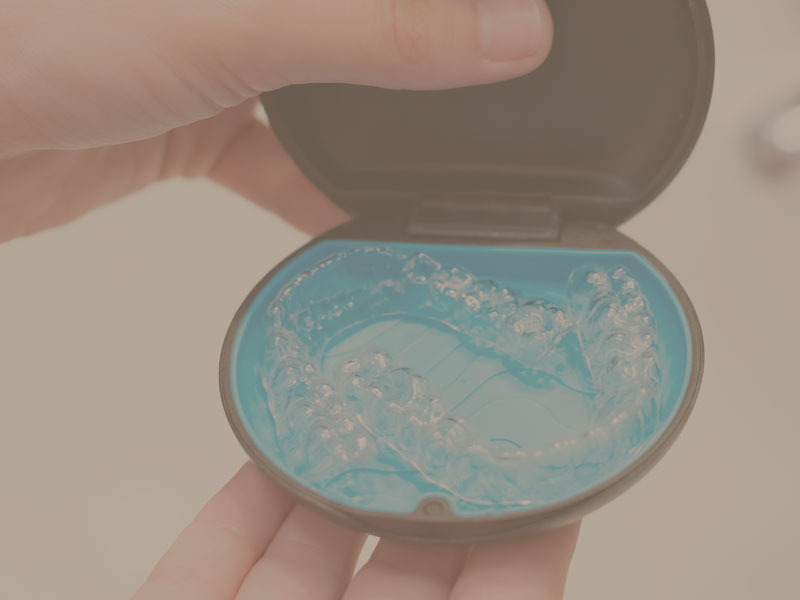 Finance options available
We know that Invisalign treatment can be expensive, which is why we are pleased to offer dental treatment plans to help spread the cost. We accept patients who have Cigna insurance at Pimlico Dental Care, which has treatment levels and funding options to suit every name.
Get your Invisalign quote today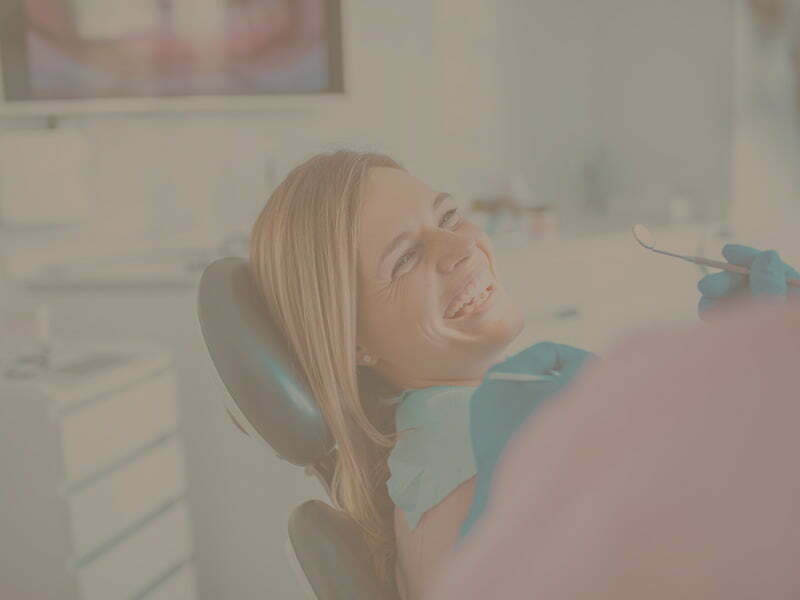 Invisalign assessment form
Complete the form below and upload your smile images to receive your Invisalign quote within 24 hours
Frequently asked questions
How long do I need to wear the aligners for each day?

You need to wear your aligners for around 22 hours a day in order for your treatment to be most effective. You can take them out for eating, drinking, brushing your teeth and playing contact sports.

What are Invisalign aligners made of?

The Invisalign aligners are made from strong medical grade thermoplastic material, which has been uniquely developed for the Invisalign system.

Will Invisalign affect my speech?

You may find it takes a few days to get used to the aligners, and may have a slight lisp at first, but you should be talking clearly and confidently before long.

Are the aligners comfortable?

Yes, Invisalign aligners have been designed with comfort in mind, enabling you to easily wear them for up to 22 hours a day. They fit snugly over the teeth and have no metal brackets or wires to irritate the skin.

How long does Invisalign treatment take?

Treatment length varies from case to case, but most Invisalign treatments are completed in 9-18 months. Straightforward cases have a faster treatment time, whilst patients needing more complex straightening can expect to wear their aligners for longer. We can advise you of your expected treatment time after your initial consultation.

Will I need to wear retainers after my treatment?

Yes, you will need to wear retainers to keep your teeth in their new positions following your Invisalign treatment. Teeth have a habit of moving out of place, so you will need to wear retainers on a part time basis (usually overnight) for as long as you wish your teeth to stay straight. You will be given fixed or removable retainers.
A handful of our Latest Reviews
Get started on your journey with us and get in touch with our friendly team
Book Appointment