General dentistry focuses on preventing problems and keeping your mouth healthy and bacteria-free. Dental examinations and hygiene appointments are the foundation of your care. Checking your oral health every six months means we can look for signs of problems such as dental decay and gum disease.
If you need any additional treatment, we'll arrange for you to see one of our specialists or we can arrange another appointment to help get your smile back on track.
Meet Our Specialists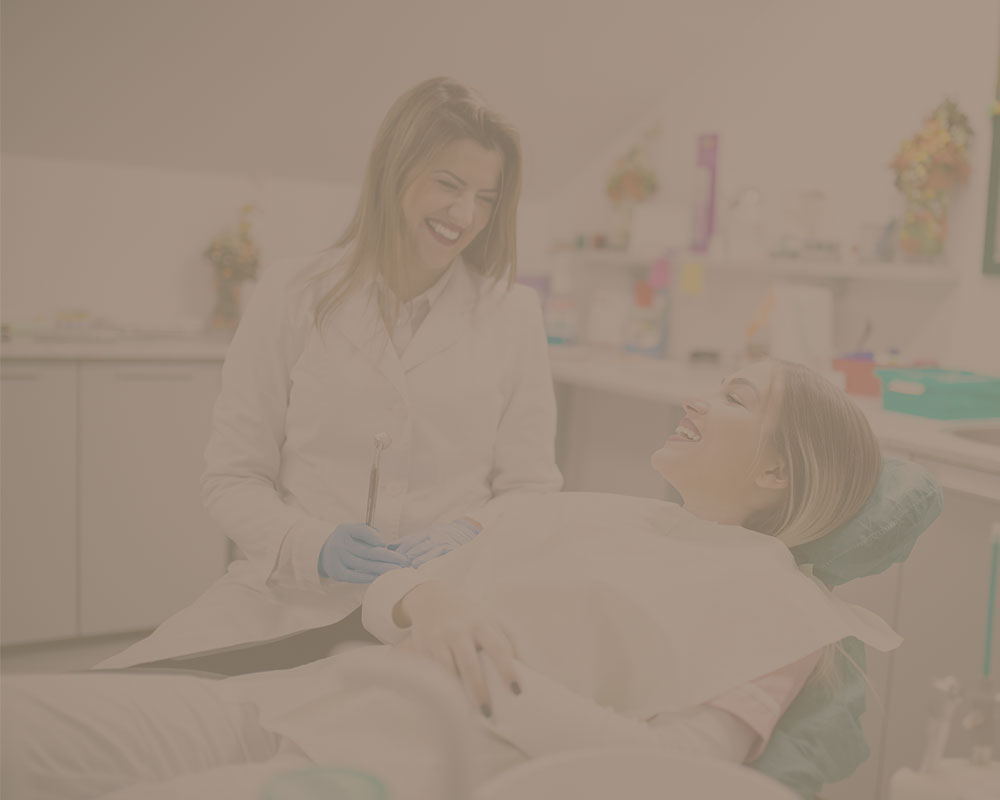 Protecting gums with hygiene appointments
As gum disease is the leading cause of tooth loss, preventing it is crucial for your beautiful, complete smile. Hygiene appointments focus on keeping your mouth free of bacteria through a thorough clean that removes plaque and tartar from the teeth.
At Pimlico, we have a range of periodontal treatments that offer the gold standard of preventative care. From routine hygienist appointments to a full care plan geared towards combating gum disease, we will protect your gums and maintain your oral health.
Book an Appointment
A handful of our Latest Reviews
Get started on your journey with us and get in touch with our friendly team
Book Appointment