Having a tooth filled is an incredibly common dental procedure, used to treat dental cavities and damage.
There are two types of filling – silver amalgam and white composite.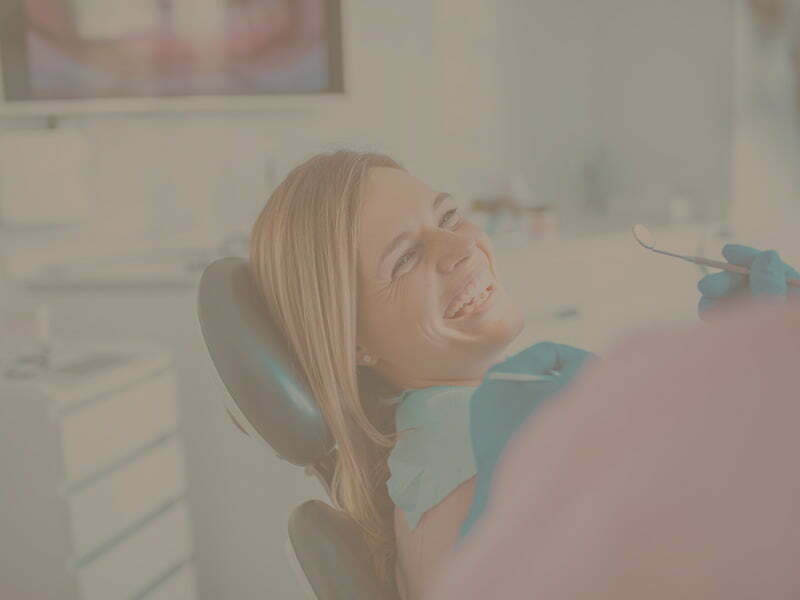 Amalgam Fillings
Amalgam fillings are a well-established and inexpensive way to repair tooth damage. They offer a highly effective way to restore the structure and functionality of a tooth, particularly the back teeth. This type of filling has been used for over 180 years, so it has been tried and tested on millions of mouths. Amalgam fillings are the traditional choice, made from a combination of metals including tin, copper, silver and mercury. When in this alloy form, mercury is perfectly safe.
Why have amalgam fillings?
Extremely hard wearing
Quicker to place than composite fillings
Less expensive than alternative restorative methods
What's involved in having an amalgam filling?
The area to be treated is numbed with a local anaesthetic and the decayed part of the tooth removed with special dental tools.
A base or liner may be placed in the tooth to prevent sensitivity following the procedure.
The amalgam is mixed and then placed in the tooth. It is tightly compacted to ensure every part of the cavity is filled.
The amalgam is then shaped to resemble the tooth and, if necessary, it is smoothed down so it feels comfortable.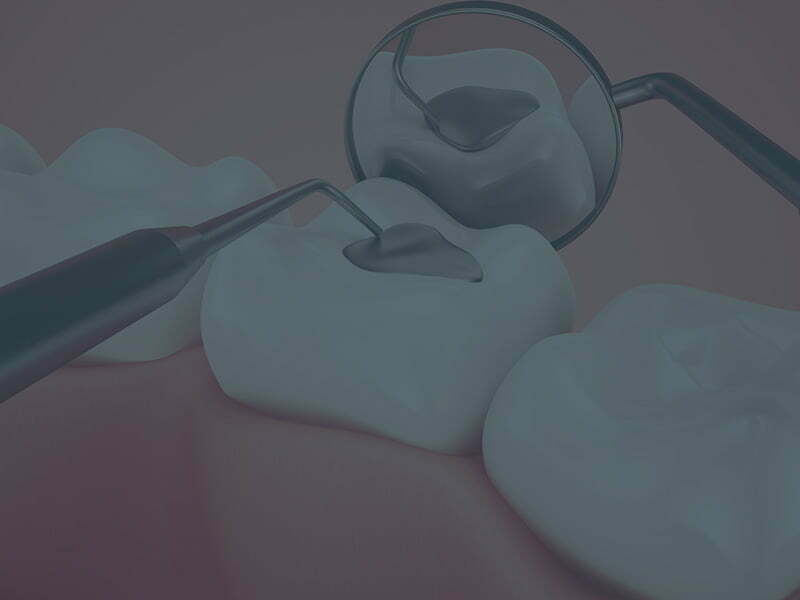 Composite Fillings
Composite fillings offer an aesthetic repair, rebuilding teeth and restoring them back to full functionality. Dental composite is a type of resin made from a mixture of glass and plastic which, when hardened, looks just like dental enamel. It can be colour-matched to blend in perfectly with the natural tooth.
Why have white fillings
They blend in beautifully with your natural teeth
Modern materials make them a durable choice
Less of the tooth needs to be removed before placement of the filling
They can restore decayed, chipped, worn or broken teeth
What is involved in having a tooth filled?
The area to be treated is numbed with a local anaesthetic and the decayed part of the tooth removed.
A gel is applied to the tooth, creating tiny holes to allow the composite material to bond effectively.
The acidic gel is washed away and the tooth dried.
A priming agent is applied so the composite filling will form a strong bond.
The colour matched shade of composite is then applied in layers and moulded to match the shape of the tooth.
The resin is hardened with a special bright light and it is then polished to look like a natural part of the tooth.
A handful of our Latest Reviews
Get started on your journey with us and get in touch with our friendly team
Book Appointment