We go that extra mile in providing state-of-the-art dental care and offer specialist treatments that will keep your mouth healthy and complete.
We have specialists in implants and endodontics, offering the highest standard of care when it comes to replacing any missing teeth or saving teeth from the need to be extracted.
Meet Our Specialists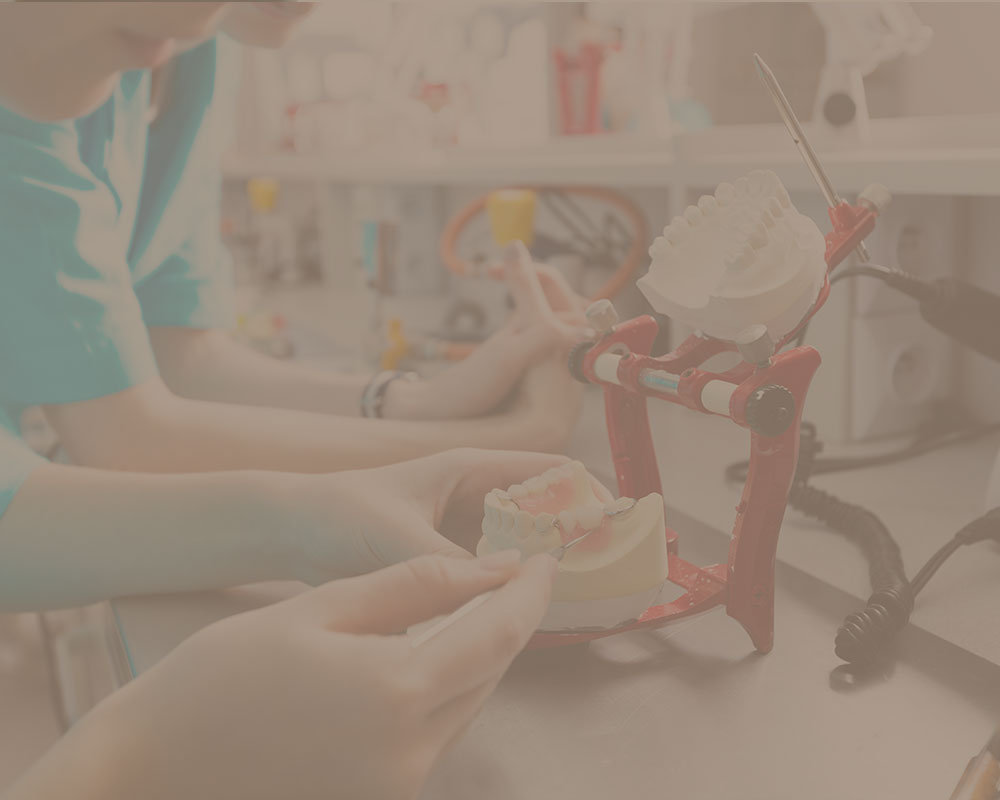 Replacing missing teeth with dental implants
While it's a natural part of life to lose teeth, it can have an adverse effect on your oral health as well as your confidence. Implants not only provide a long-lasting solution to a gap in your smile, but they also act as a foundation in the jaw, preventing any bone loss that can happen when teeth come out.
As the titanium implants fuse so effectively with the jaw, they can be used to support more than one missing tooth. We can even adjust dentures so they can be affixed to implants, providing a more secure alternative to removable false teeth.
At Pimlico Dental, we have a specialist implant surgeon who has completed additional training and qualifications in Implantology. We only offer the very best in implant treatment and ensure that you are always in the most experienced hands.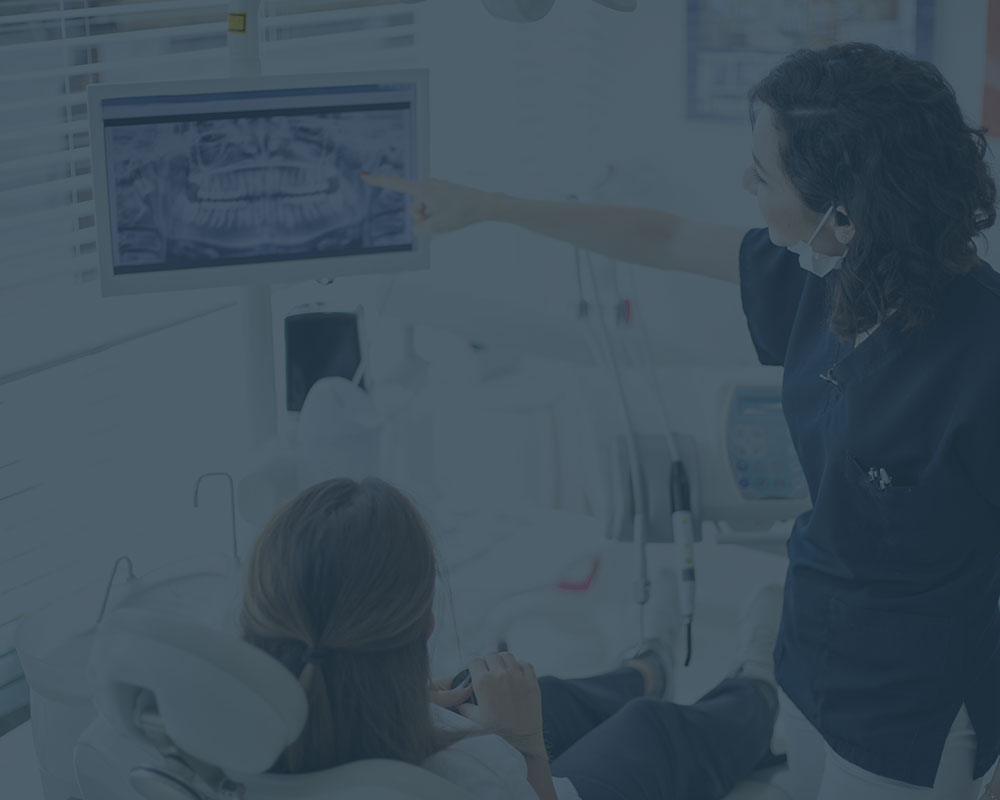 Saving teeth with Endodontics
Root canal treatment stops an infection from causing us to remove a tooth. Through taking away the infected pulp from a tooth, we can save the tooth and seal it with a white filling. Our in-house specialist endodontists can carry out more complex cases, using precision tools to shape the canals and treat the tooth.
We take any opportunity to save a tooth from being extracted and prevent the need for more costly and time-consuming treatment further down the line.
A handful of our Latest Reviews
Get started on your journey with us and get in touch with our friendly team
Book Appointment