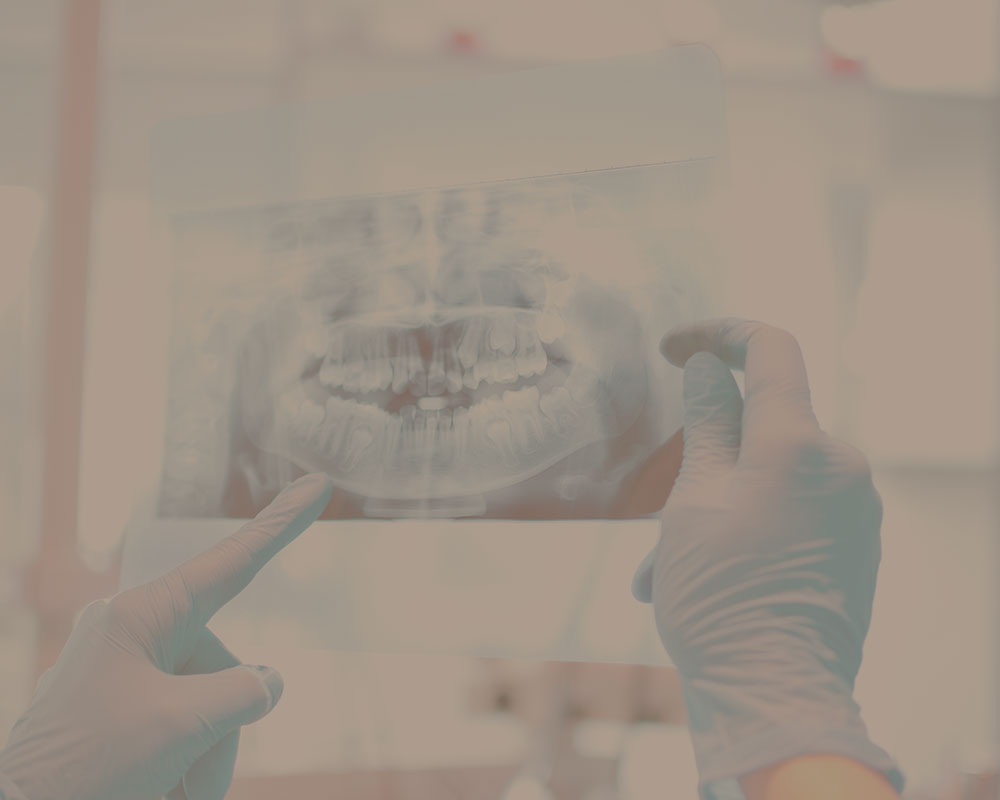 General Dentistry
At each appointment at Pimlico Dental Care we take the time to do a full examination of your teeth and surrounding tissues, screen for oral cancer and other dental diseases, as well as leaving ample time for any questions you may have to be answered.
We provide:
Six Monthly Check-up
Hygienist Care
Root Canal Treatment
Metal, White and Ceramic Inlay Fillings
Crowns and Onlays
Dental Bridges
Simple and Surgical Extractions
Metal and Acrylic Dentures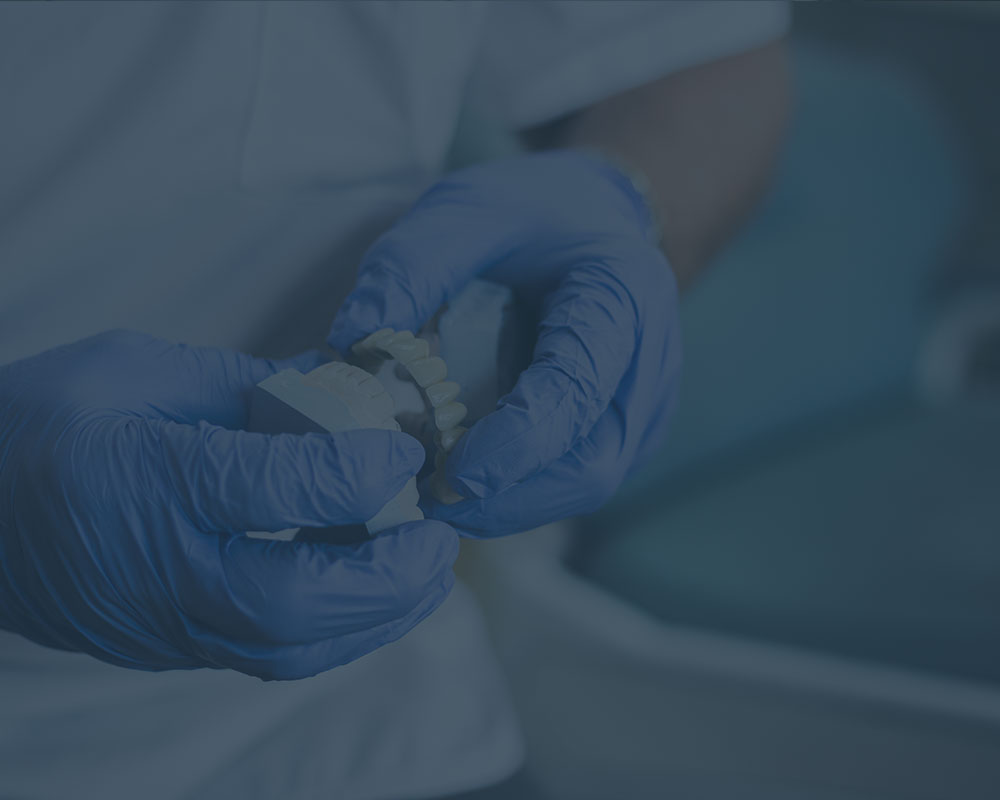 Cosmetic Dentistry
Thanks to the many advances in dentistry you no longer have to settle for stained, chipped or misshapen teeth. Even a subtle change in your smile can make a dramatic difference in the way you look and feel about yourself. Dr Patel is experienced in all major cosmetic procedures.
We provide:
Teeth Whitening
Tooth Contouring & Bonding
Orthodontics (Invisalign, Six Months Smile and Simply Smile)
Veneers
Smile Mapping
Gummy Smiles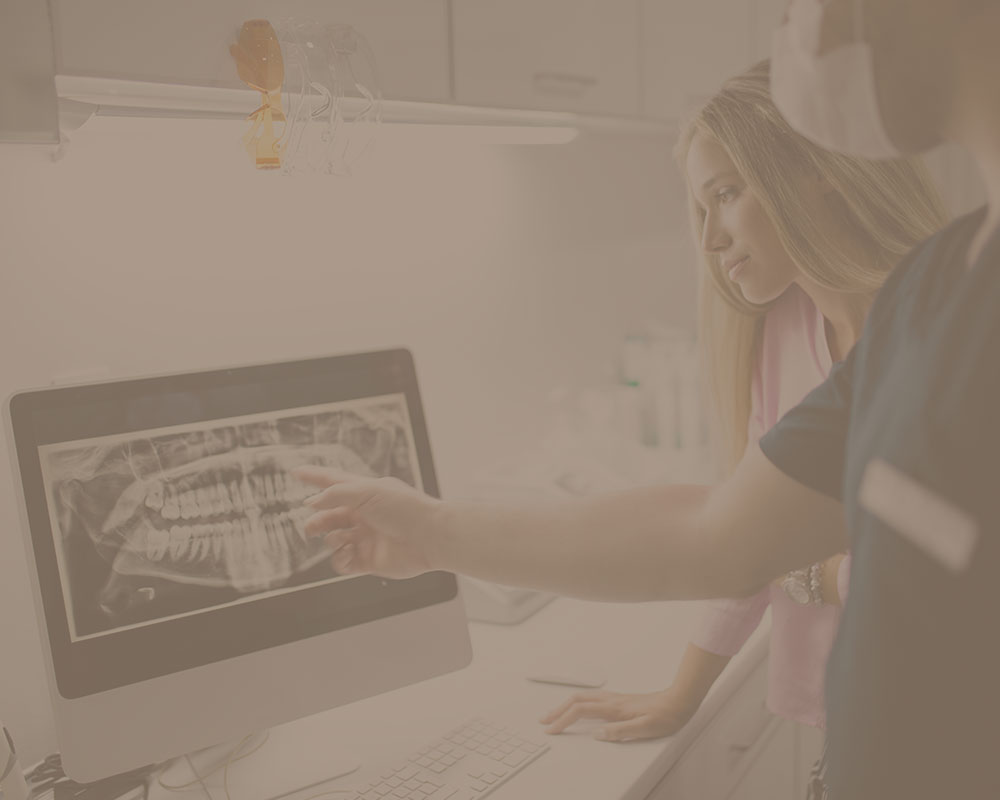 Implant & Specialist Dentistry
At the forefront of modern dentistry, implants are seen as the best way to replace missing teeth. Dr Guasch places and restores all our implants at the surgery, no need to be referred elsewhere.
Specialist dentistry involves complex treatment outside the scope of the general practitioner. We refer to one of our trusted colleagues, who hold relevant expertise and sit on the GDC specialist list for their chosen field.
We provide:
Dental Implants
Endodontics
A handful of our Latest Reviews
Get started on your journey with us and get in touch with our friendly team
Book Appointment