LOWER INMAN ALIGNER
Miss R was worried about the appearance of her lower front teeth. She had conventional braces as a teenager however they had moved back once she stopped wearing her retainer. She was looking for a quick, aesthetic and, most importantly, a removable solution.
Miss R was a straightforward case and we achieved the desired result within 10 weeks! We followed up with a clear plastic retainer which she wears nightly.
Testimonial
"I had completely forgotten how bad my teeth were now that their straight, the pictures are quite shocking. Really impressed with how lovely and straight they are now. Thank you." Miss R
WHAT WE DID
Check-up & Treatment Planning
Hygienist Service
Computer Articulated Study Models
Lower Inman Aligner
Clear Plastic Retainer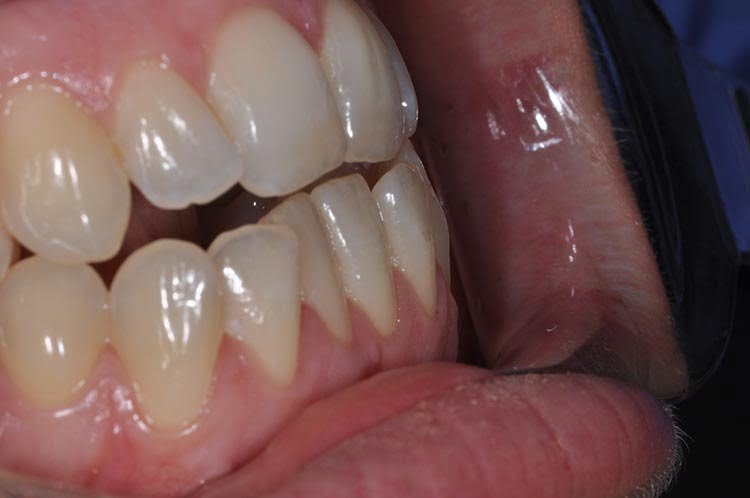 At 5 Weeks
5 Weeks of wearing the Inman Aligner 18 hours a day.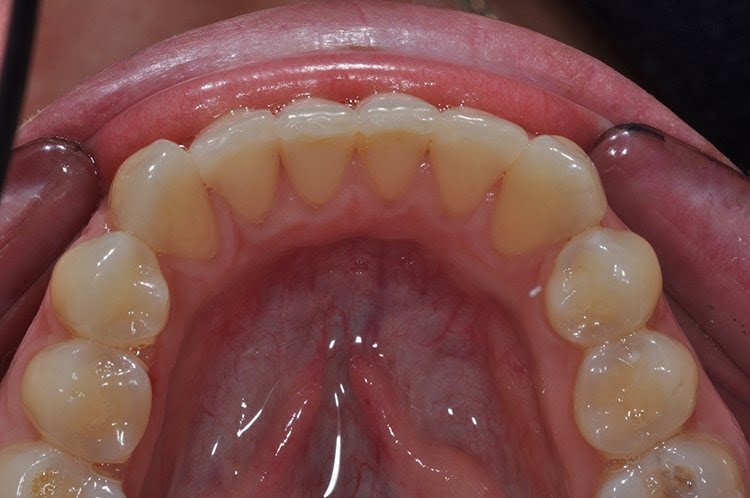 After
10 weeks later, we had finished, and were ready to fit a clear plastic retainer for long-term retention.
A handful of our Latest Reviews
Get started on your journey with us and get in touch with our friendly team
Book Appointment