ROOT CANAL
Root canal treatment has gained a bad reputation over the years, undeservingly so. It is shrouded in mystery and many believe it can only be painful. We believe this is simply down to a lack of understanding. One thing is clear – root canal is not painful and a very predictable science.
At the practice, we perform all root canal treatment under a rubber dam, which provides protection for your airway and maintains an aseptic field. We use rotary motors and instruments, and fill canals with warm filling, making sure we have a 3D seal. This helps prevent further infection by improving long-term prognosis.
Below are some simple examples of root canal treatment – we like you to have a true representation of modern day dentistry, not just fancy veneers and orthodontics!
Testimonial
"Getting the basics right by using the some of the best equipment on the market"
WHAT WE DID
Check-up & Treatment Planning
Hygienist Service
Single/ Double Visit Disinfection and Root Filling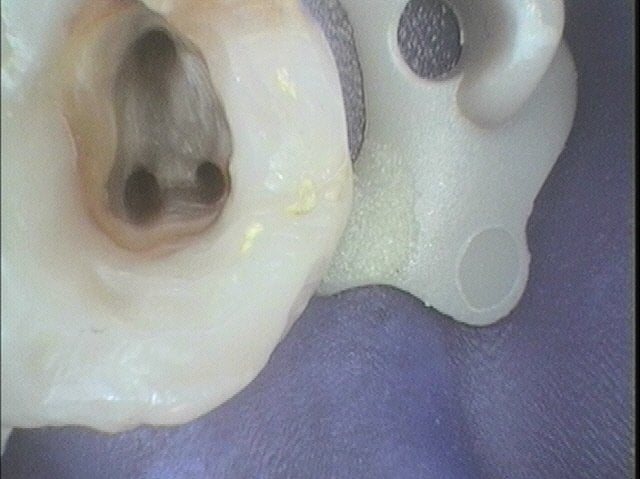 Access and Cleaning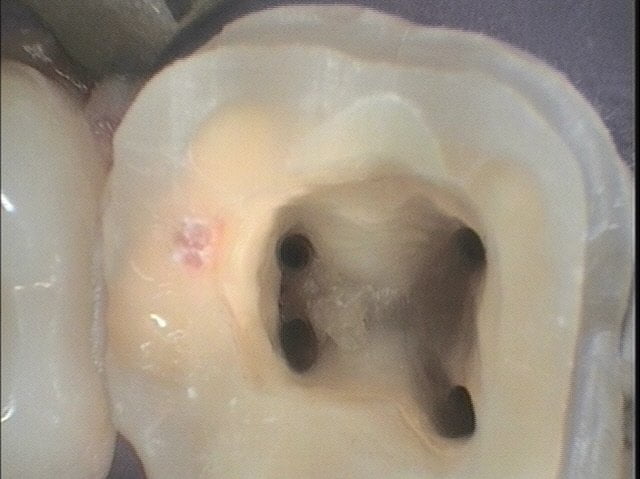 Access and Cleaning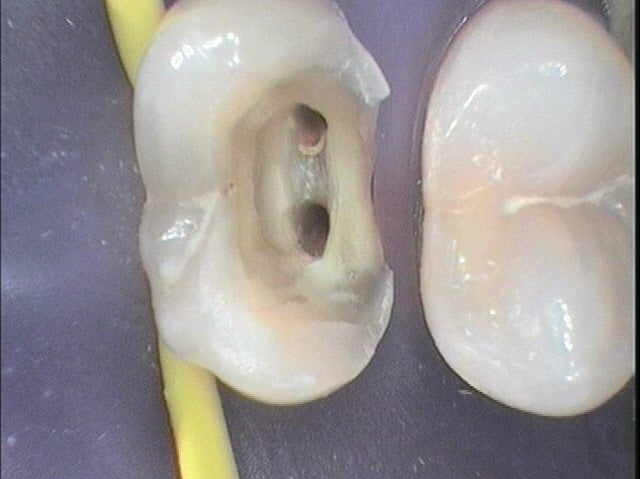 Access and Cleaning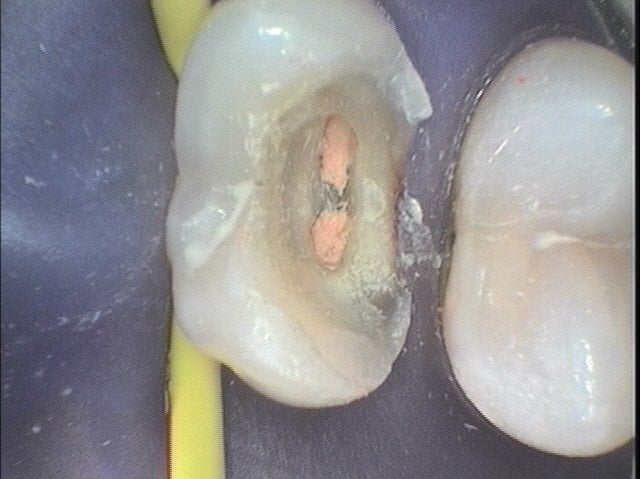 System B back fill
Warm plasticised gutta percha fills all the small canals that a single round point or multiple points would miss.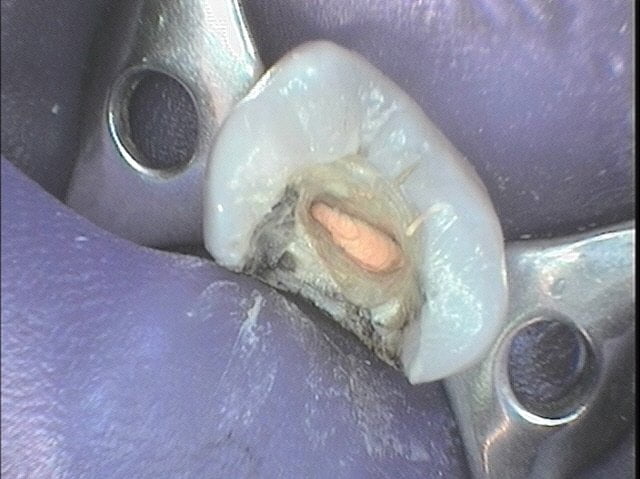 System B back fill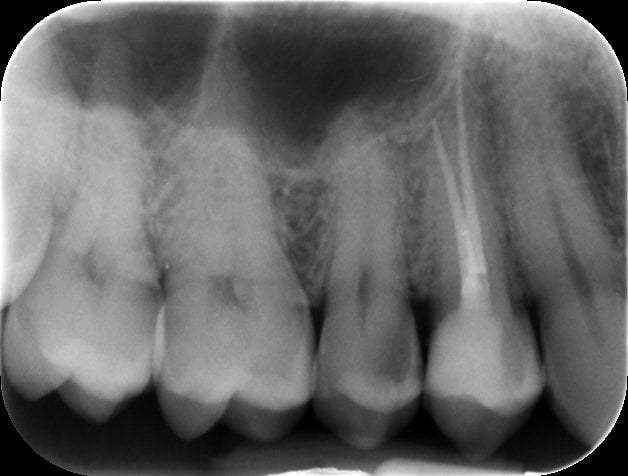 After
Post-op radiographs showing a satisfactory root filling, well extended to the tip of the roots.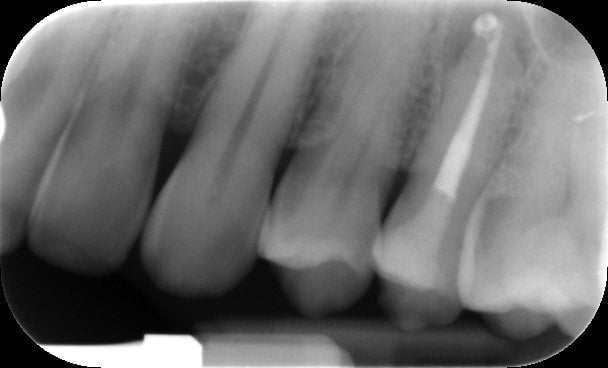 After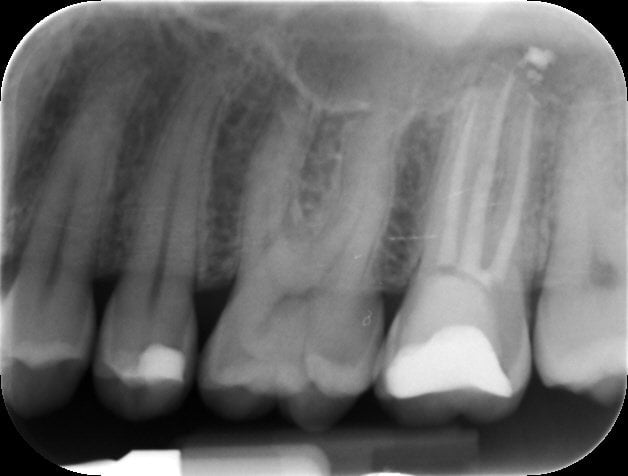 After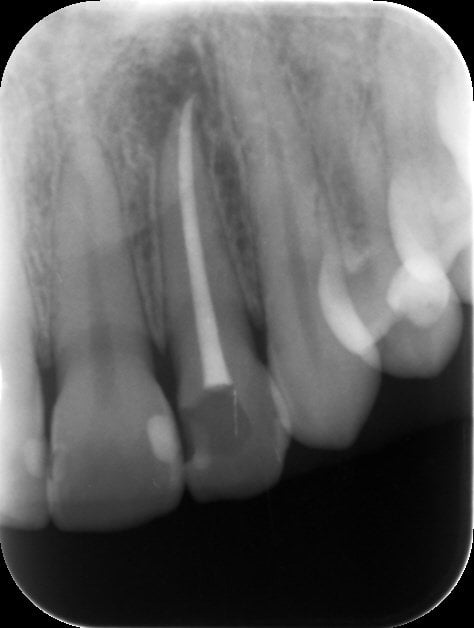 After
A handful of our Latest Reviews
Get started on your journey with us and get in touch with our friendly team
Book Appointment