UPPER INMAN ALIGNER
Mrs R was worried about the appearance of her upper front teeth and had considered metal bracket braces before, however due to the long term commitment and aesthetics, they did not fit into her lifestyle. After a discussion of all the options she decided on the Inman Aligner, as it worked out to be a faster, more aesthetic solution than conventional braces.
She had a simple request – she just wanted to smile without pursing and covering her upper lips. With this always in mind we proceeded.
Once finished, she was delighted with the results and could not believe she did not do this sooner.
Testimonial
"Thank you very much I could not recommend this treatment with Mr Patel more. Its a quick, relatively painless process and with Mr Patel's attention to detail and kind dentistry it was made all the more an easy process. From a very happily smiling Mrs R."
WHAT WE DID
Check-up & Treatment Planning
Hygienist Service
Computer Articulated Study Models
Upper Inman Aligner
Fixed Wire Retainer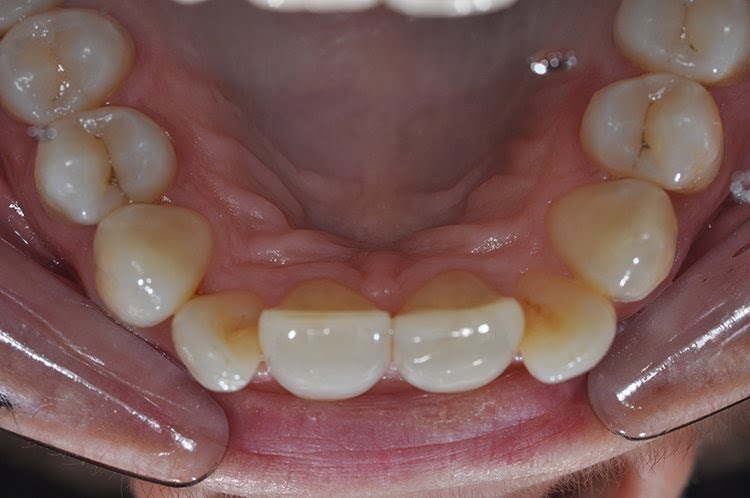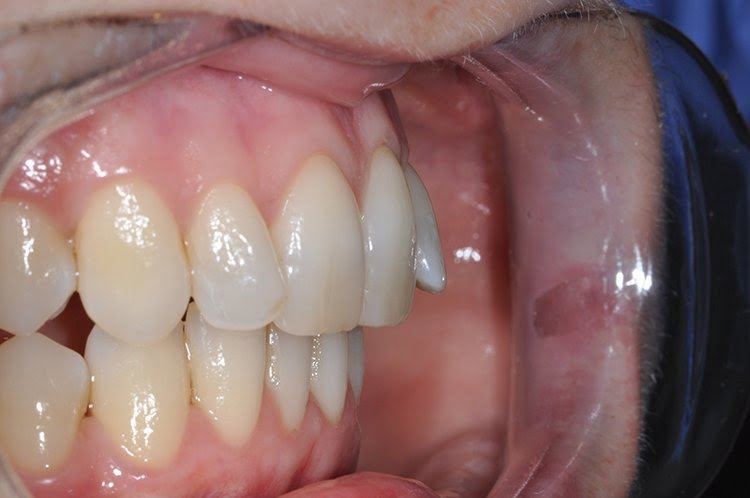 At 5 weeks
Notice the movement of the central incisors forward.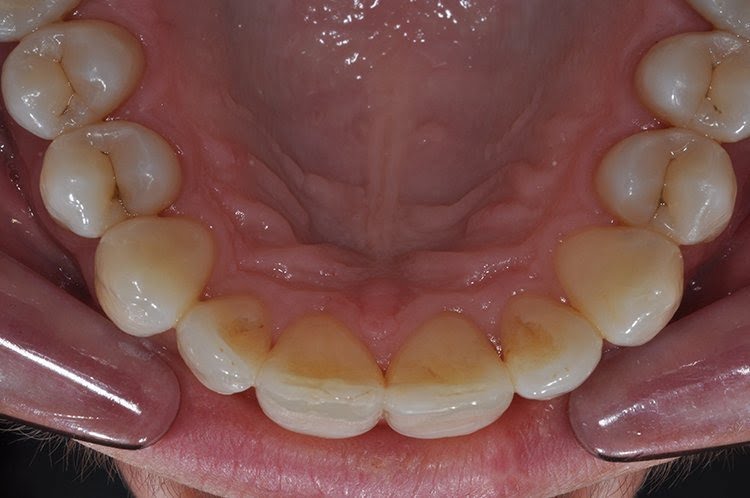 After
The perfect smile – The ideal arch form.
A handful of our Latest Reviews
Get started on your journey with us and get in touch with our friendly team
Book Appointment