3 Months In
Mr P has had many years of quick fix dentistry and was unhappy with the result. He came to us wanting a long term solution that looked natural and did not irreversibly damage his teeth, and have his teeth straightened into a wider smile.
After a thorough examination and full treatment plan, we started with simply straightening his teeth.
Testimonial
"3 Months In."
WHAT WE DID
Check-up & Treatment Planning
Hygienist Service
Computer Articulated Study Models
Upper and Lower Simply Smile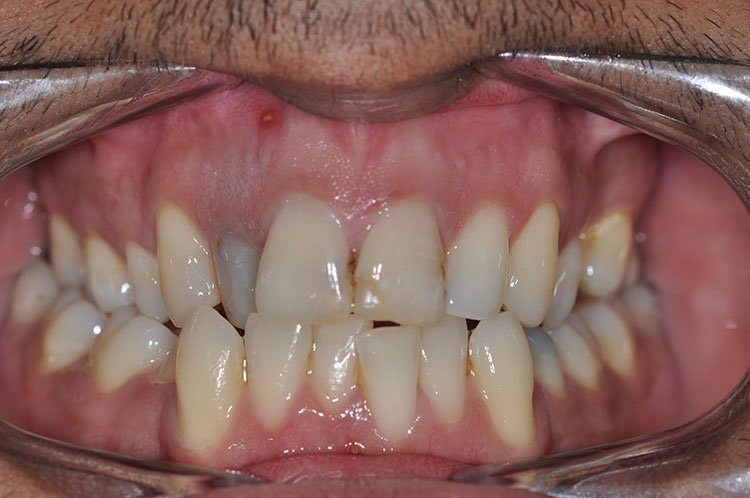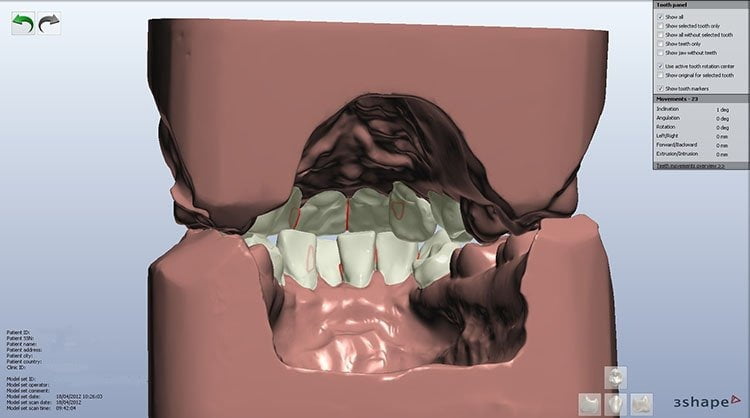 Computer Articulated Study Models
Computer scanned view from behind the teeth.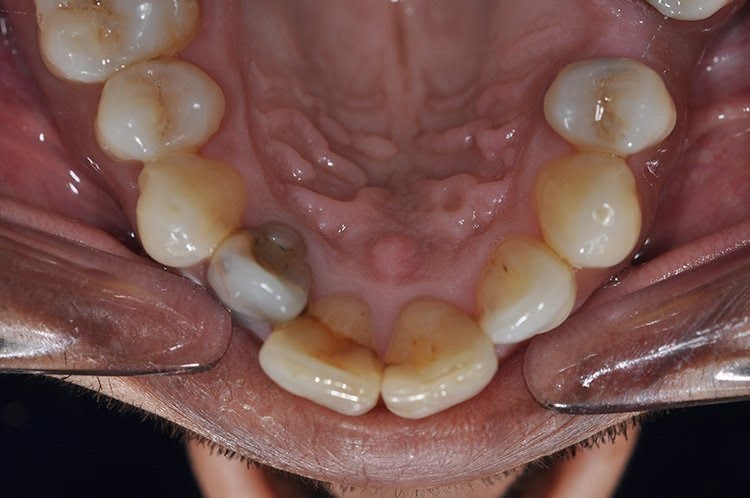 Upper arch before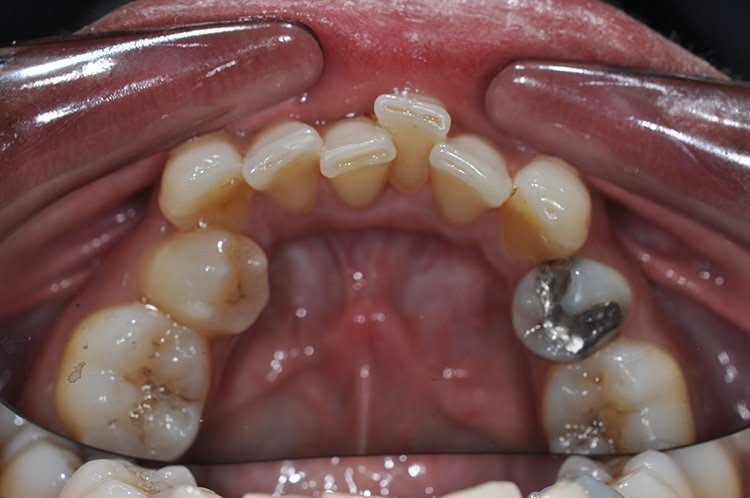 Lower Arch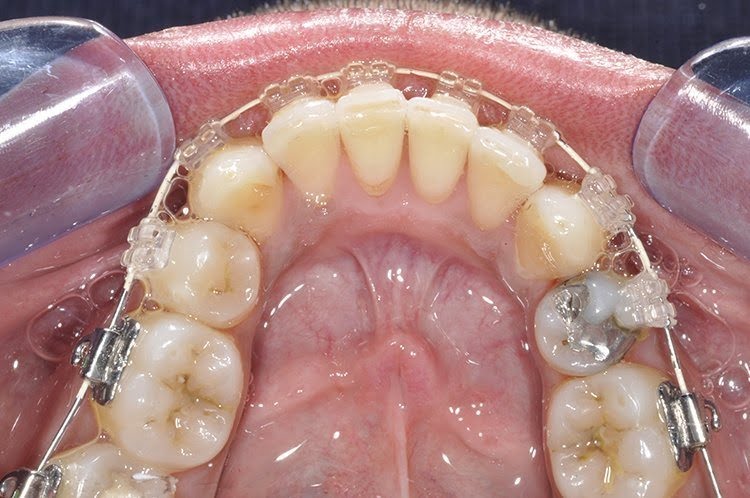 3 Months
Interim Picture 3 Months into wear of lower teeth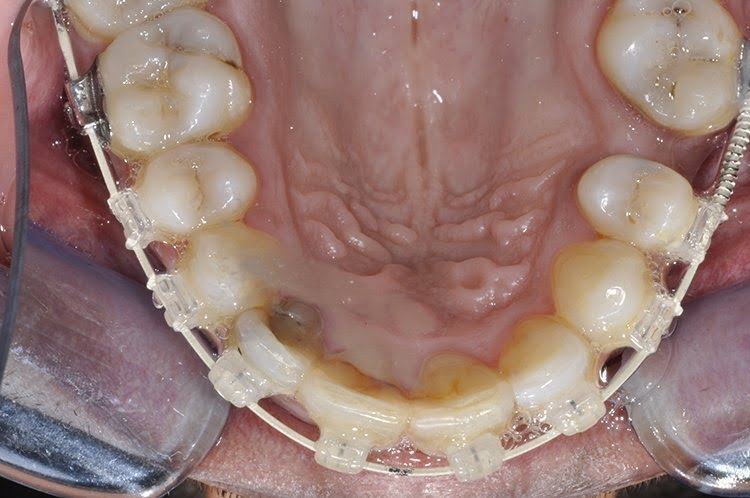 3 Months
Interim Picture 3 Months into wear of upper teeth
A handful of our Latest Reviews
Get started on your journey with us and get in touch with our friendly team
Book Appointment